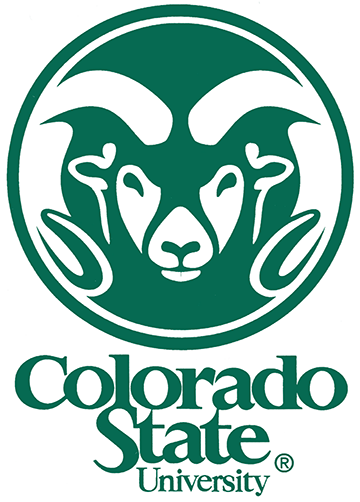 Colorado State University uses the Immobilize U.S. National Property Register as its registration partner because it significantly reduces crime and helps to reunite students with their lost and stolen property.
The system works efficiently by enabling law enforcement officers to check the ownership and status of recovered property in real-time using their internal systems for fast results - meaning there is a greater chance of you being reunited with your property. Learn more
Getting Started
To register simply follow the link below to open a free Immobilize account.
Once you have created your account its quick and easy to register your devices and valuable possesions. All you need to do is provide basic information including a unique identifier such as the serial number that can be found on most devices like your iPad, digital camera, laptop, games console, bicycle etc. Other items can simply be added with a description and photos if desired.
Remember you can add as many items as you can to your account, add photos and produce certificates of keepership – all FREE of charge.
Get started now
Account login